Proudly Providing
Leading HVAC Services
To The Greater
Oakville Area For Over
30 Years
We Pass The Savings On
To You! Check Out Our
Financing & Promotions
When something goes wrong with your heating or cooling system, you need to know that someone will be available for immediate assistance. Martino HVAC: Oakville is available 24/7 for emergency services, whatever you need.
All our technicians are licensed and insured so you know you can count on us for reliable service. We also carry a full range of parts that we can use to complete any job and we will provide you with an estimated cost before we proceed to work on your HVAC system.
If you need installation, maintenance, repair, or replacement services in Oakville, ON, and surrounding areas, contact Martino HVAC: Oakville today!
With over 30 years of experience, Martino HVAC: Oakville have become the experts in all things heating and cooling. We have installed over 200,000 units and have become a household name for the Oakville community. Martino HVAC: Oakville is dedicated to giving our customers a healthy & comfortable lifestyle. Contact Us Today!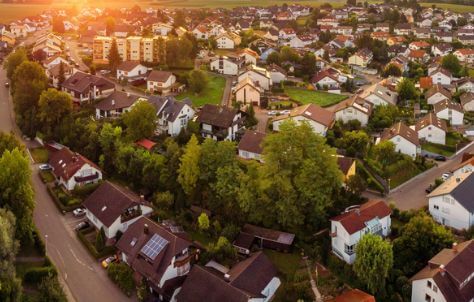 RESIDENTIAL SERVICE & REPLACEMENT
Contact Us Today For Residential HVAC Service & Replacements In Oakville, ON and Surrounding Areas.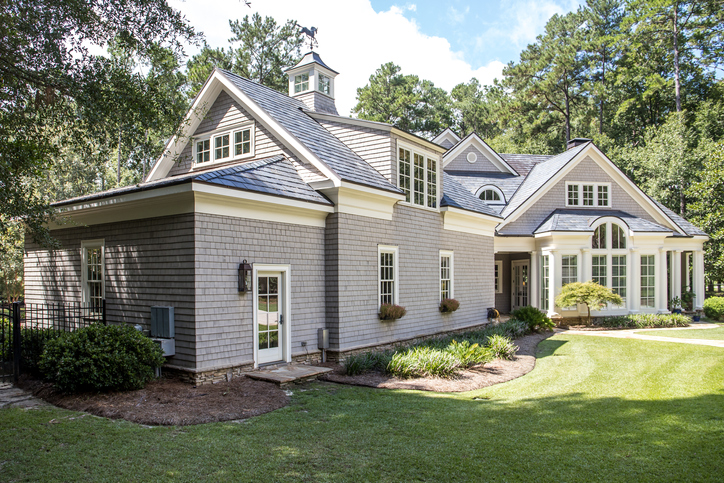 Contact Us Today For Custom Homes HVAC Services In Oakville, ON and Surrounding Areas.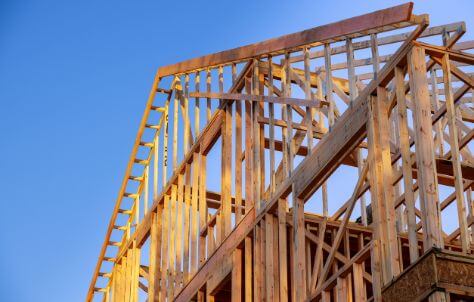 Contact Us Today For New Home Development Services In Oakville, ON and Surrounding Areas.
T. S.
Martino Contractors were very professional and did a fantastic job of installing our new furnace. Chris went over and above with his attention to the ...
Adam S.
Jake from Martino Contractors was very professional and went above and beyond our expectations. He was helpful in pointing out tips for us to be ...
G.D.
My wife and I are extremely pleased with our HVAC Membership with Martino Contractors Ltd. Their prompt service of our home furnace and the central ...
Ed P.
Wanted to take a moment to thank you for promptly scheduling the install of our furnace humidifier and service for our HRV system. On that ...
Amanda L.
Service was prompt and courteous. The AC unit installation was reasonably priced and the follow-up Thermostat Upgrade was efficient. The gentleman did a quick maintenance ...
Corey G.
JP was a great technician. On-time, knowledgeable, and totally pleasant. Worked quickly, cleanly and was happy to explain everything along the way. Highly recommended.
TRUSTED PARTNERS & BRANDS